Mini Chefs ~ Cooking Classes for Kids Preschoolers ~ Age 3 - 6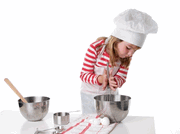 Children at this age are curious and eager to get into the action, making this an ideal age to get kids involved in the kitchen. Although we consider these classes to be "parent-assisted", we ask parents for minimal assistance, if any, instead encouraging even the youngest kids to take initiative as we introduce concepts like kitchen safety, basic measurement and teamwork. We also stress academic skills of counting, color, shapes and following directions. Specifically, we aim to teach important cooking skills such as mixing, pouring, wrapping, shaking, spreading, peeling, rolling and mashing, although measuring, cutting, grinding and grating can all be part of the curriculum.
---
Once a month we offer a one hour class for budding chefs in the 3-6 year old age group. We prepare a single recipe, usually with 2-3 servings, and do a craft or read a book while we wait for it to cook. Our student/teacher ratio is typically 6:1. Register for individual classes or 4 class series.

We also schedule private classes for Mom's Groups and Preschools who have at least 6 children.
Please call 339-1664 or email kristen@culinary-playground.com for more details.


---
Cinnamon Sugar Tortilla Chips with Apple Dip
​​Friday September 16th (10am , 11:30 am, 1pm)
Saturday September 17th (10am SOLD OUT, 11:30am SOLD OUT)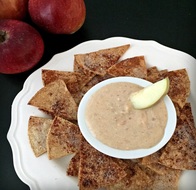 ​​It's apple season! We'll make a sweet & tasty dip
​with fresh apples and some cinnamon sugar chips to dip in it!
---
---
Halloween Sugar Cookies
​​Friday October 21st (10am , 11:30 am, 1pm)
Saturday October 22nd (10am SOLD OUT, 11:30am SOLD OUT, 1pm)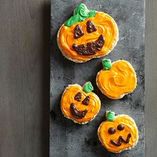 ​Kids will use our festive cookie cutters to craft sugar cookies that we will bake and decorate!
---
---
Creamy Mac & Cheese with Butternut Squash
​​​​Friday November 18th (10am , 11:30 am, 1pm)
Saturday November 19th (10am SOLD OUT, 11:30am)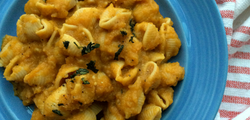 ​We will add some color to our mac & cheese with the addition of creamy butternut squash.
​ A great way to sneak some extra veg into the diet!
---
---
Rudolf Cookies
​​​​Friday December 16th (10am , 11:30 am , 1pm)
Saturday December 17th (10am SOLD OUT, 11:30am SOLD OUT, 1pm)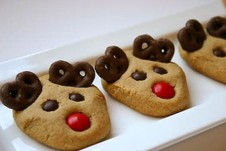 ​Little ones will get in the holiday spirit
​as they make and decorate these festive reindeer cookies.
---
---
Classes are 1 hour in length
Click on the button below to reserve your child's spot!


Individual Classes ~ $16
Click on button below and choose date on calendar, then choose time and register

---